For this home I just sold in Oakland for $760,000, I was the agent for the seller who was referred to me by a gal I met at church! Praise God! 🙂
There were a lot of question marks for this home that made it a bit difficult to price and also know how things would play out. So, we priced it aggressively and let the market take it from there. The seller actually thought our list price was high at $649,000 and then when we were able to obtain a $760,000 sales price with 8 offers, she was just amazed! So, that was very exciting to get a price well beyond her expectations.
The 'question marks' for this home were as follows: The home is directly across from a cemetery, so we didn't know how much of a role that would play. It makes for a lot of peace and quiet, but some people don't want to live across from a cemetery.
Also, her father died in the home, hence the sale. That also can play a role in that some buyers do not want a home that someone passed away in.
And, there was quite a bit of work that needed to be done…like a lot…The home is adorable with so much character, but there's a lot to do, it needs some foundation work, termite work, remodeling, etc, etc. So, again, we didn't know how the level of activity would be especially with needing foundation work, that can sometimes scare away buyers.
On the flip side, it has a ton of opporunity and is a great home. Those were just the items that made it hard to know what would play out.
But, we had a huge success as noted, 8 offers, sold for WAY over the list price, 'as is' sale, the buyer waived ALL contingencies, and it was a VERY smooth transaction. The seller was elated.
One thing to know about Oakland is that when a seller goes to sell an older home, the city requires a sewer lateral AND sidewalk inspection and if there is work to do, it has to be done by either the seller or the buyer, there is no way around getting the work done. In this case, the BUYER is doing the work.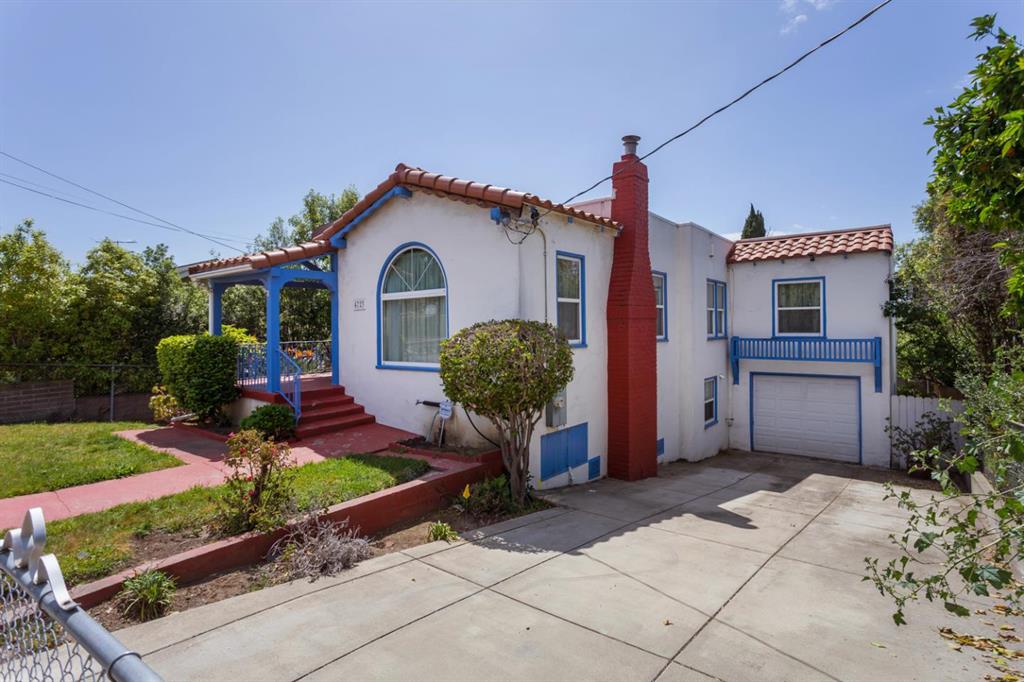 718 total views, 1 views today